Beam is a leading consulting firm specializing in
IT Strategy
DevOps
Cloud Engineering
Since 2016 we guide organizations to their digital transformation success.
IT Strategy Consulting
Sculpting the Tech Blueprint
DevOps Consulting
Accelerated Delivery Meets Excellence
Cloud Engineering
Unfurling Skies of Scalable Potential
Crafting

Tomorrow's

Digital

Blueprint
Founded in 2016, our mission is to help clients maximize the value of technology to grow and innovate.
Experienced Consultants Focused on Results
Our team consists of experienced senior consultants with deep expertise in digital transformation. Our Managing Partners have over 20 years of experience leading IT initiatives for global companies. And our Delivery Leads have 10+ years of hands-on experience driving complex programs from design through execution.
Excellence
We aim to exceed expectations and achieve outstanding results for our clients. Our team is committed to providing expert guidance and stellar service.
Collaboration
We embrace an open, team-oriented approach. Our best insights come from working closely with clients and pooling our expertise.
Ownership
We take full ownership and accountability for the work we deliver. Our clients can trust us to see initiatives through from start to finish. Trusted by local & international businesses...
Nutanix:

A

leading

provider

of

hyperconverged

infrastructure

(HCI)

solutions
We have a team of experienced engineers who can help you implement Nutanix solutions in your organization. We can help you with everything from planning and design to deployment and support.
We understand that implementing a new technology can be a daunting task, but we are here to make the process as smooth and easy as possible for you. We will work with you to understand your needs and requirements, and we will create a solution that is tailored to your specific needs.
We are also committed to providing you with ongoing support after the implementation is complete. We will be there to help you with any questions or problems that you may encounter.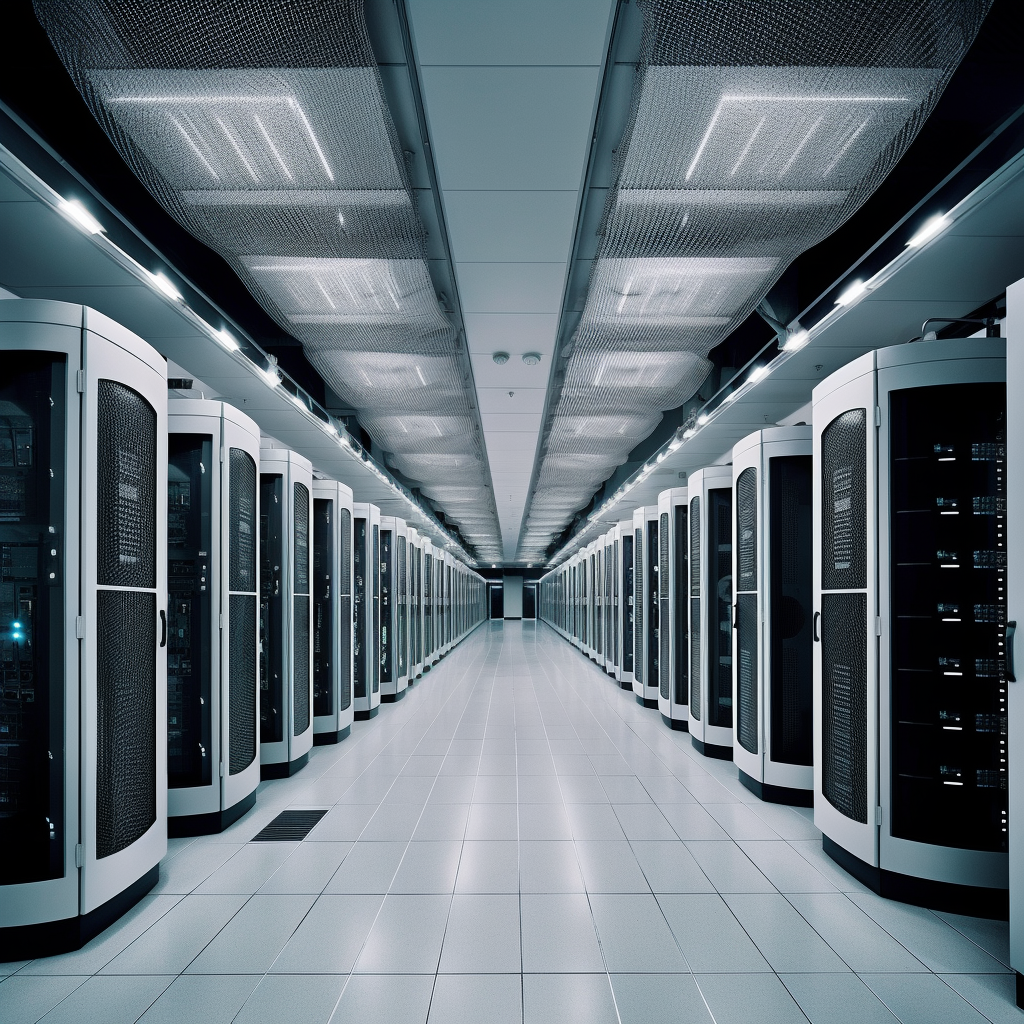 Nutanix is a software company that delivers hyperconverged infrastructure (HCI) solutions. HCI is a type of infrastructure that combines compute, storage, and networking into a single, easy-to-manage system. Nutanix's HCI solutions are designed to be simple, scalable, and efficient.
Software-defined everything
Nutanix HCI solutions are software-defined, which means that the compute, storage, and networking resources are all managed by software. This makes it easy to scale and manage your infrastructure, and it also makes it more flexible and adaptable to changing needs.
Consistent performance
Nutanix HCI solutions deliver consistent performance across all workloads, regardless of the size or complexity of the workload. This is because Nutanix's software intelligently distributes resources across the cluster to ensure that all workloads have the performance they need.
Simplified management
Nutanix HCI solutions are designed to be easy to manage. The Nutanix Prism management interface provides a single pane of glass for managing all aspects of your infrastructure. This makes it easy to deploy, configure, and troubleshoot your infrastructure.
High availability
Nutanix HCI solutions are highly available. If a node fails, the other nodes in the cluster will automatically take over the failed node's workloads. This ensures that your applications are always available, even in the event of a hardware failure.
Secure
Nutanix HCI solutions are secure. Nutanix's software includes a number of security features, such as role-based access control, encryption, and auditing. This helps to protect your data from unauthorized access and malicious attacks.